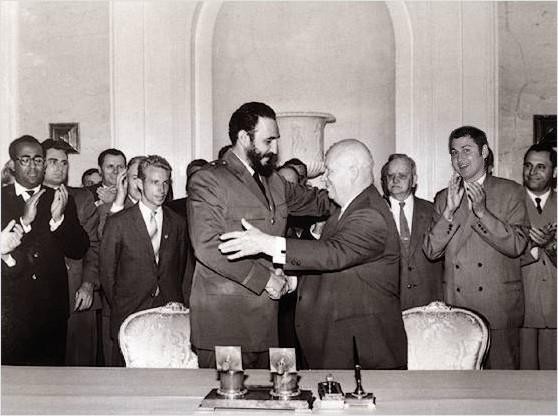 The American – Soviet relations were severely strained reaching their highest point in the Cuban missiles crisis.
An important moment in the development of the future conflict in Yugoslavia was the ascent of Slobodan Milosevic, leader of the communist party since 1986 and of Serbia since 1989.

The term "Yugoslavia" means "the land of the Southern Slavs", and the ideal of unification spread rapidly in the region.
---
---