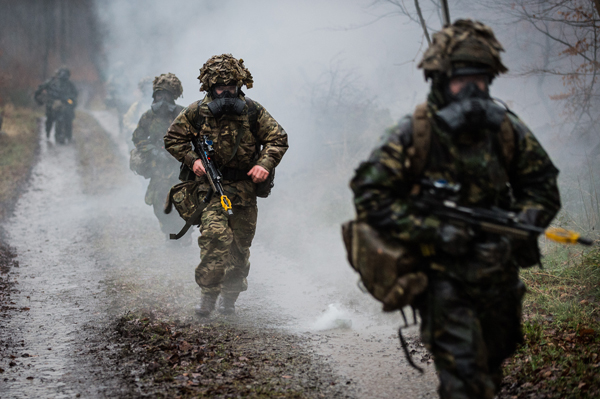 What are the Brexit consequences on NATO's deterrence focus and the independence of the Intermarium?
Moscow's attack on Ukraine and annexation of Crimea has not only intensified existing feelings of mutual solidarity within Eastern Europe. It has also brought Turkey into the East European game.

Russia is using a type of warfare designed to exploit the vulnerabilities of the traditional NATO's defense-in-depth posture.Jakub Grygiel and Wess Mitchell explain the implications for the small frontline states of the Eastern Flank.
---
---