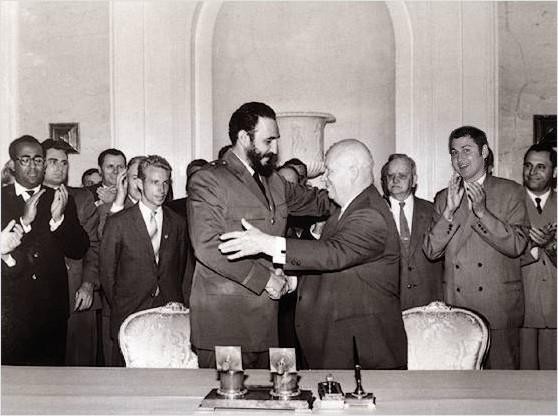 The American – Soviet relations were severely strained reaching their highest point in the Cuban missiles crisis.
Russian military analyst Pavel Felgenhauer says that the opinion differences between the West and Russia are insurmountable.

An Interview with Madeleine Albright, former US secretary of state, conducted at the 11th annual security conference Globsec held in Bratislava.
---
---