Living in Molenbeek – Working for NATO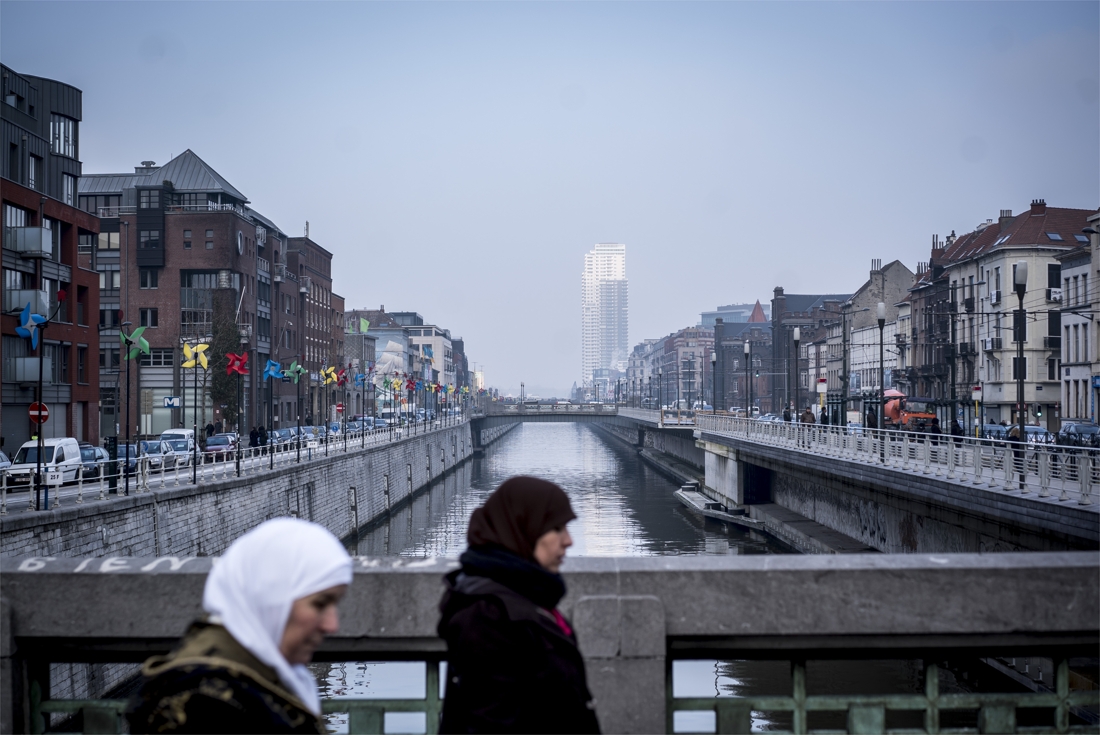 Molenbeek is the part of Brussels which has been in the news frequently since the tragic attacks in Paris on 13 November 2015.
I work for NATO and I live in Molenbeek.
You may have heard of Molenbeek. It's the part of Brussels which has been in the news frequently since the tragic attacks in Paris on 13 November 2015, which killed 130 innocent people.
Media reports have highlighted that many members of the terror cell responsible for the Paris carnage came from Molenbeek. The coverage of this neighbourhood, where youth unemployment reaches 60% and where Maghreb immigrants are in the majority, has been rather negative, almost panic-stricken.
Life in Molenbeek changed after the Paris attacks and even more so after the following incidents in Brussels itself, in March 2016. The city was on lock-down for several days. Police raids took place on a regular basis. The military have been patrolling the streets ever since.
How could this happen?
How could people living amongst us take part in this massacre? And then even return and hide-out there for several months?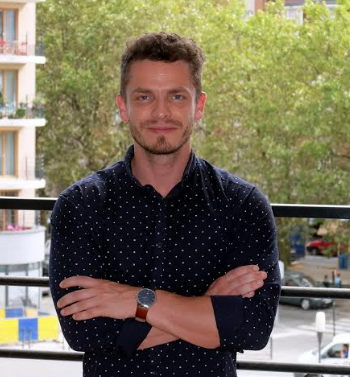 Being an expat, working for NATO and living here, I get asked these questions regularly. A Belgian who I met recently may have some answers.
Hind Fraihi is a freelance journalist who has long been looking into the causes of radical Islamism.
Fraihi went on an undercover mission in Molenbeek in 2005, posing as a sociology student. She tried to find reasons for the development of a parallel society in the heart of Europe. She found many alarming signs even back then; signs that were ignored by Belgian authorities.
She could easily buy extremist literature urging people to take up arms to fight non-believers. She met young men being lured from lives of petty crime to violent jihad by local imams. And she interviewed a sheik who recruited for a military training camp in southern Belgium's scenic Ardennes - with the intention to send these people to fight in Afghanistan and Chechnya.
According to Fraihi's research, extremist networks had already started growing in the mid-1990s and authorities did little to prevent this development.
But why is it so easy to find volunteers who would be willing to give up their life in the name of religion? She found the group and potential reasons. It can be hard for some people, especially for young men without prospects, to see a successful path in a modern Western society full of individualism. "They are seeking something to connect with because there is a lack of connection," says Fraihi. She wrote about her experiences in a book entitled "Undercover in Little Morocco".
Life in Molenbeek after the attacks
And how is life in Molenbeek today after the shock of the attacks, the negative press and the pressure on national authorities to act?
The vibe in this centrally located quarter had already started changing. In the past, Molenbeek was the opposite to the rest of Brussels. Whilst in the city, there are endlessly new places opening, in Molenbeek many stores and bars closed down. It was difficult to find places that would sell alcohol, young men roamed the street trying to convert people to Islam, and there was informal pressure to conform to a more conservative culture.
A gradual gentrification has set in lately. Old warehouses have transformed into urban-style apartments, co-working cafes opened their doors and museums offer a fine selection of arts.
Even tourism increased, as Molenbeek turned into some sort of attraction (maybe for the wrong reasons at present).
So generally speaking, this place has become much more diverse, interesting and even kind of hip.
Is there still room for improvement? Yes! It takes open minded approaches on all sides.
What's certain is that some of the extremism which previously grew in Molenbeek prospered because this neighbourhood was 'in the shadows', the area and its problems were largely unknown. That won't be an excuse anymore if there is any repeat of what happened. Now, many people know about Molenbeek and the risks of neglecting it.
I love living here. I like the vibe and the mix of cultures and people. The neighbourhood is no longer dominated by just one group– and it already looks and feels more like the rest of Brussels, the capital of Europe. 
Sascha Mueller works for the Public Diplomacy Division at NATO in Brussels, Belgium
The opinions expressed are those of the author alone