Brexit: Is Putin Happy?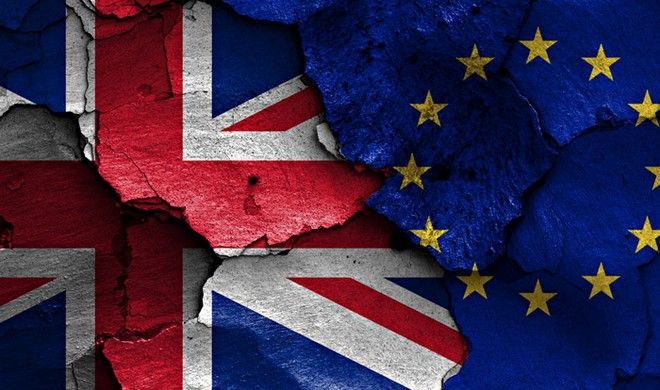 What is the Russian President, Vladimir Putin, thinking after Brexit?
Andrej Matisak
The British people made a historic decision on Friday when they voted for Britain to leave the European Union.
This has shaken the EU to the core with many still not believing the result of the British referendum.
Where is Russia in all of this?In a tweet, Sergei Sobyanin, the mayor of Moscow, said that "without Great Britain in the E.U., no one will so zealously defend the sanctions against us." Many observers are claiming that President Putin was rooting for Brexit though he did not state anything to this effect.
Some experts gave us their thoughts on whether Putin would welcome Brexit, and if so why? This is what they said:
Olga Oliker, Senior Adviser and Director of the Russia and Eurasia Program, Center for Strategic and International Studies (CSIS)
I think those who suspect Russia would welcome Brexit base that conclusion on Russia's very clear dislike for the EU. While Russia for years has been far more concerned with NATO, it has viewed the EU very negatively since about 2013. If Britain leaves the EU, it will be a sign of disunity in the EU/NATO ranks and the EU as an institution will certainly be weakened. All of this fits in with a broader goal of rethinking the European political and security architecture that has evolved since the end of the Cold War, of which the EU is a central component.
 Mitchell Orenstein, Professor of Central and East European Politics , University of Pennsylvania, Associate, Center for European Studies, Harvard University
When your enemies go about destroying themselves from within, it is best to keep quiet and let them carry on. I think the Brexit referendum is a gift to Putin, as it helps his plan of dismantling the European Union. His role has been minimal. This referendum is David Cameron's fault and the fault of the Tory party, but it obviously weakens and divides the European Union. I am sure the Kremlin appreciates this gift. Britain outside the European Union remains a substantial military power and member of NATO. However, Brexit would make the European Union more malleable in Putin's hands, as it removes one of the strongest anti-Russian governments in the EU from the leadership of the organization.
Stephen Bittner, Professor of History, Sonoma State University
Putin likes to break things. With the exception of the dissolution of NATO and perhaps a Trump victory in America, there is no greater prize for Putin than breaking the EU. It would show reformist forces at home and in Ukraine that the myth of the EU is greater than its reality. And it suggests that the entire EU project of shared sovereignty is not for this world for long. For those who find Putin's brand of politics abhorrent, Brexit is an unmitigated disaster.